Date: 4/9/2008 12:46:34 AM ( 13 y ago)
Popularity: message viewed 2314 times
URL: http://curezone.com/blogs/c/fm.asp?i=1150376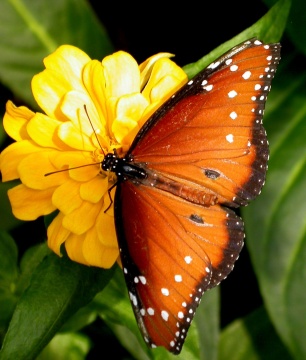 There is another way to think about the whole concept of the 'wounded healer' which may be helpful to you. If you read up on the shamanic initiation, you may begin to view it in a whole new light.


http://www.questia.com/PM.qst?a=o&d=95142789


And Liora, I've also studied and practiced in several different spiritual traditions... and basically it's all the same-same anyway. There is a value to choosing one which will allow you to go deep enough in order to capture the true essence of it. However, once you have a solid foundation then the parallels within other traditions become even more obvious. Joseph Campbell is a good source of information about this.

*By the way, V8 if you're reading this... thanks for your reply, and I am still not sure of the story behind that photo. When I have some extra time I will do some research and if I find anything I'll let you know. Also, I believe that I referred to Mircea Eliade as a 'she' and he was actually a man.

<< Return to the standard message view
Page generated on: 4/15/2021 7:38:00 AM in Dallas, Texas
curezone.com