Carnac stones, Alignements de Carnac (France)
Atoms have consciousness

Date: 9/17/2017 7:35:50 PM ( 3 y ) ... viewed 606 times
Carnac stones, Alignements de Carnac (France)


April 30, 2005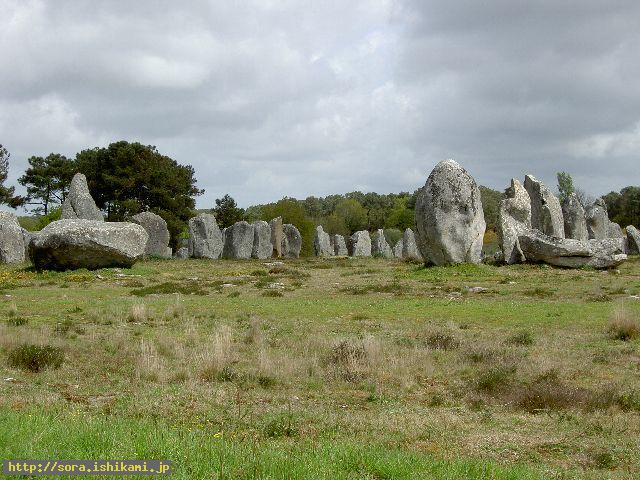 http://slicer93.mbsrv.net/20050430204854.jpg

They say stones were lining up as long as three ㎞.
Arranged stones are interupted in the middle, and it shows there were more than one giants who made arranged stones.
There is a big arranged stones in the second place(Alignements de Kermario).
There was a dolmen there.
I was told the dolmen there expresses it is the instructor giant who taught to make this arranged stones and it also expresses the school gate.
The arranged stones inform us stars were arranged in an orderly manner at the beginning of the universe.


Add This Entry To Your CureZone Favorites!
Print this page
Email this page
Alert Webmaster