Atoms have consciousness
Date: 8/27/2017 10:57:12 PM ( 4 y ago)
 

Gojyou-rock of Mt.Kinpu


By Takashi

From the information of "THE UNIVERSE(THE SKY)=SORA"

https://sora.ishikami.jp/image_dir/index.php?id=20070702125512

This is the information about the Gojyou-rock of Mt.Kinpu which resides at the border between Khofu-city of Yamanashi Prefecture and Kawakami-village of Nagano Prefecture.


June 28, 2007

Gojyou-rock of Mt.Kinpu

A reader in Tokyo introduced Gojyou-rock of Mt.Kinpu .
Can we claim this rock was made naturally?
It was made by a part of Stone God of Mt.Kinpu in order to inform humans that the mountains had not been made naturally.
That is why it has the unnatural shape.
I can't tell the meaning of the shape yet.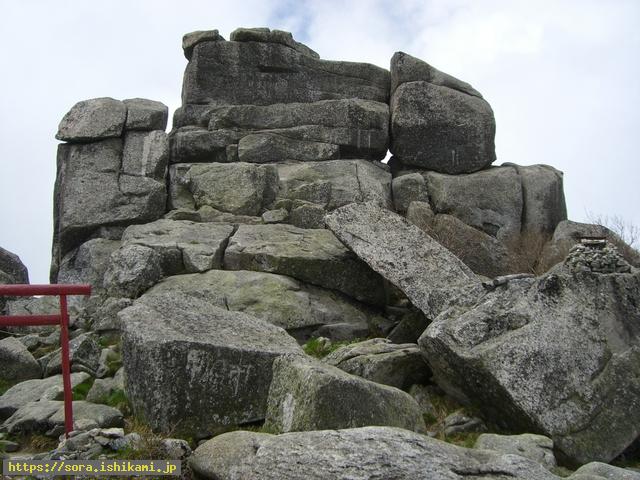 https://sora.ishikami.jp/image_dir/images/2007/20070628004719.jpg

People who climb foggy gojoiwa of the Mt.kinpu top

https://youtu.be/jf3QhUEfcs0




http://slicer93.mbsrv.net/50-3658.html


Popularity: message viewed 450 times
URL: http://curezone.com/blogs/fm.asp?i=2382070

<< Return to the standard message view
Page generated on: 2/28/2021 4:50:26 PM in Dallas, Texas
curezone.com