i am curious , This Jack Lalain drinks such amazing fruit juises etc , when i watch his late night adds about juicers on tv , this guy really knows his detoxing and fruits , i noticed he does NOT juice starchy vegies , (wich is excellent) only fruits , MY QUESTION
Why does he look so stiff and ready for the grave , my goodness if this guy triped on a set of stairs he would never get up , also I seriously dont see him energetic at all , i couldnt amagin him running and playing like a true healthy unemcumbered body should .
Is jack LaLain the best a person could funktion at that age ,,, is this what we all have to look forward to at his age ,,,, I find it discusting ,, he looks old frail and useless , his jaw is stiff when he talks , his toung is not a healthy pink , etc etc ...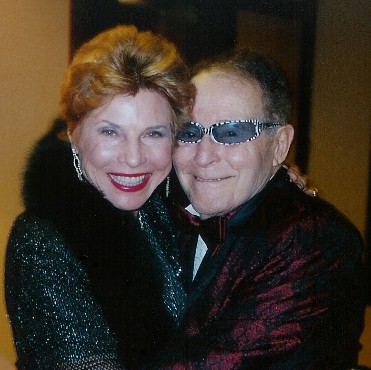 Jack in a younger day gees what happened ???