January 19th, 2022
corbettreport
Description:
SHOW NOTES AND MP3:
https://www.corbettreport.com/tengra-indiahealth/
How does the global public health mafia direct the health policy of nations around the world? In today's conversation, James talks to Yohan Tengra of the Awaken Indian Movement to discuss Tengra's article breaking down the Indian Covid-19 Task Force and how its members' conflicts of interest relate to the decades-long takeover of India's public health system.
Background (taken from Corbett Report video, Who is Bill Gates?) :
BLGF funded the PATH program which caused the deaths of 7 girls involved.
It was found that the Gates' funded PATH program, that was implemented in India, had collaborated with Glasko & Merck to ensure profits.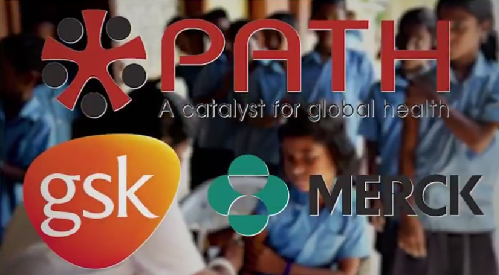 A later investigation found the following: Indians were being used as guinea pigs... (sound similar - same playbook?)