Burning vision No2
"Atoms have consciousness" with images

Date: 10/24/2017 9:32:44 PM ( 6 y ) ... viewed 689 times
 
Burning vision No2

By Takashi

From the information of "THE UNIVERSE(THE SKY)=SORA"

https://sora.ishikami.jp/image_dir/index.php?id=20171004093611


Oct.4.2017

Burning vision No2

The previous burning vision and also this one seems to indicate that the earth burns out.

1. A black-green lattice overlaps several layers on the background of one screen of black screen.
Lattice is the consciousness body of the universe

2. Black and white circles appear alternately on the grid and disappear.
Is it Missile?
Black represents evil, and white represents good.

3. Light White is the Earth.
It is burning.

4. Burn out and disappear.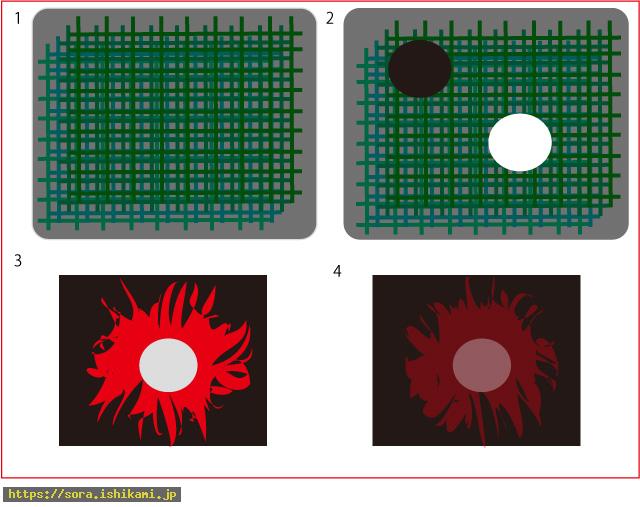 https://sora.ishikami.jp/image_dir/images/2017/20171004093611.jpg



http://slicer93.mbsrv.net/50-3670.html

Add This Entry To Your CureZone Favorites!
Print this page
Email this page
Alert Webmaster